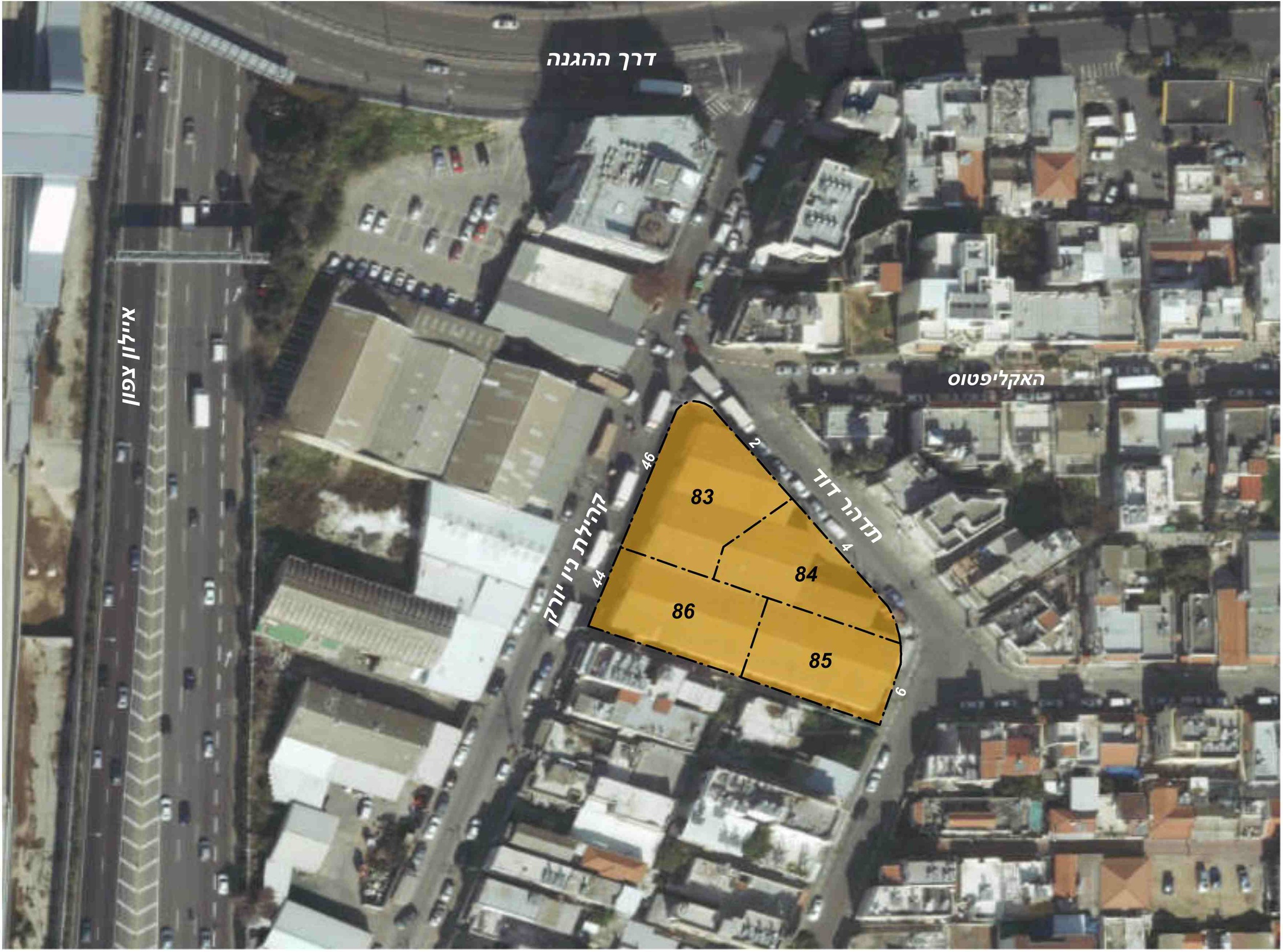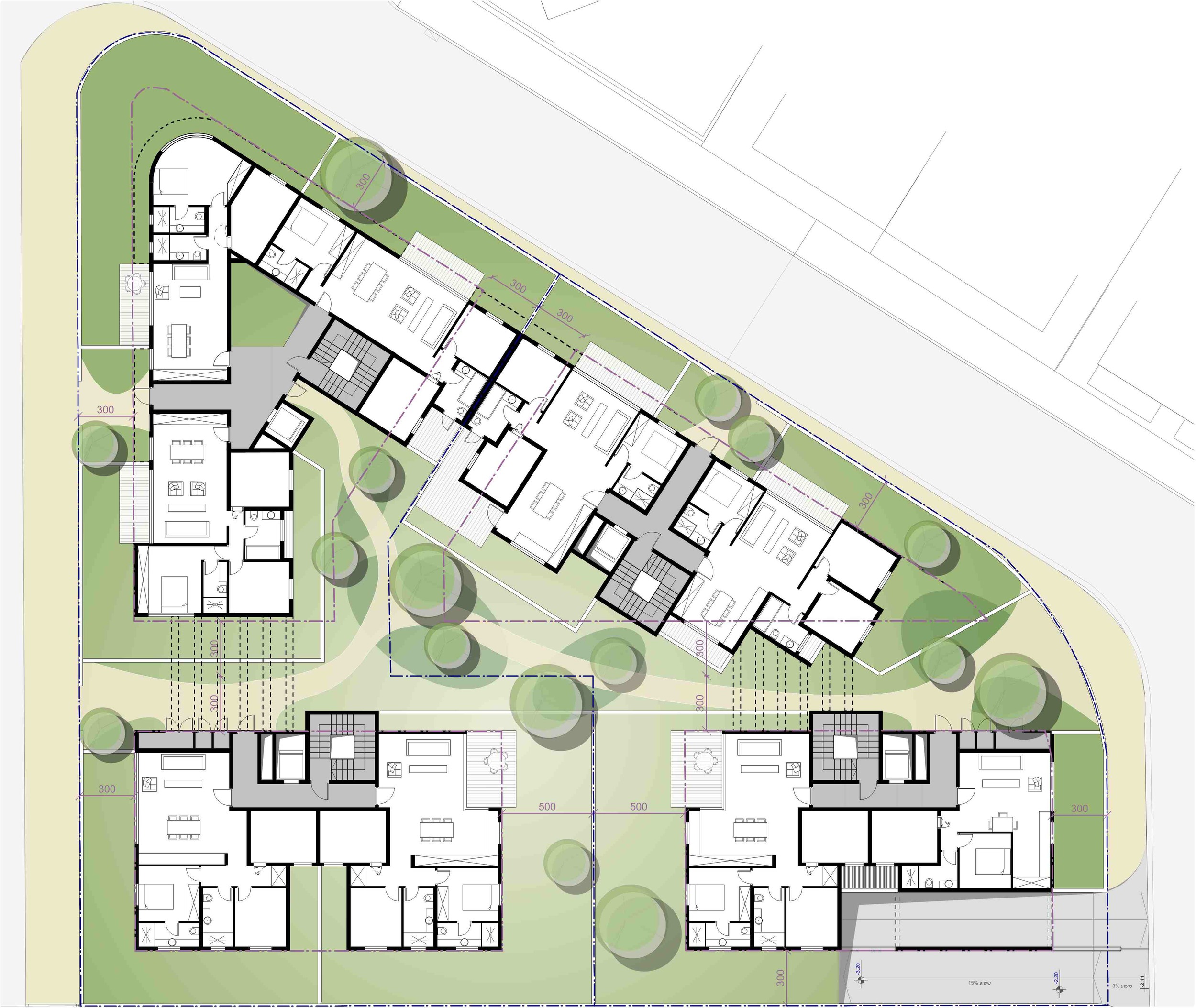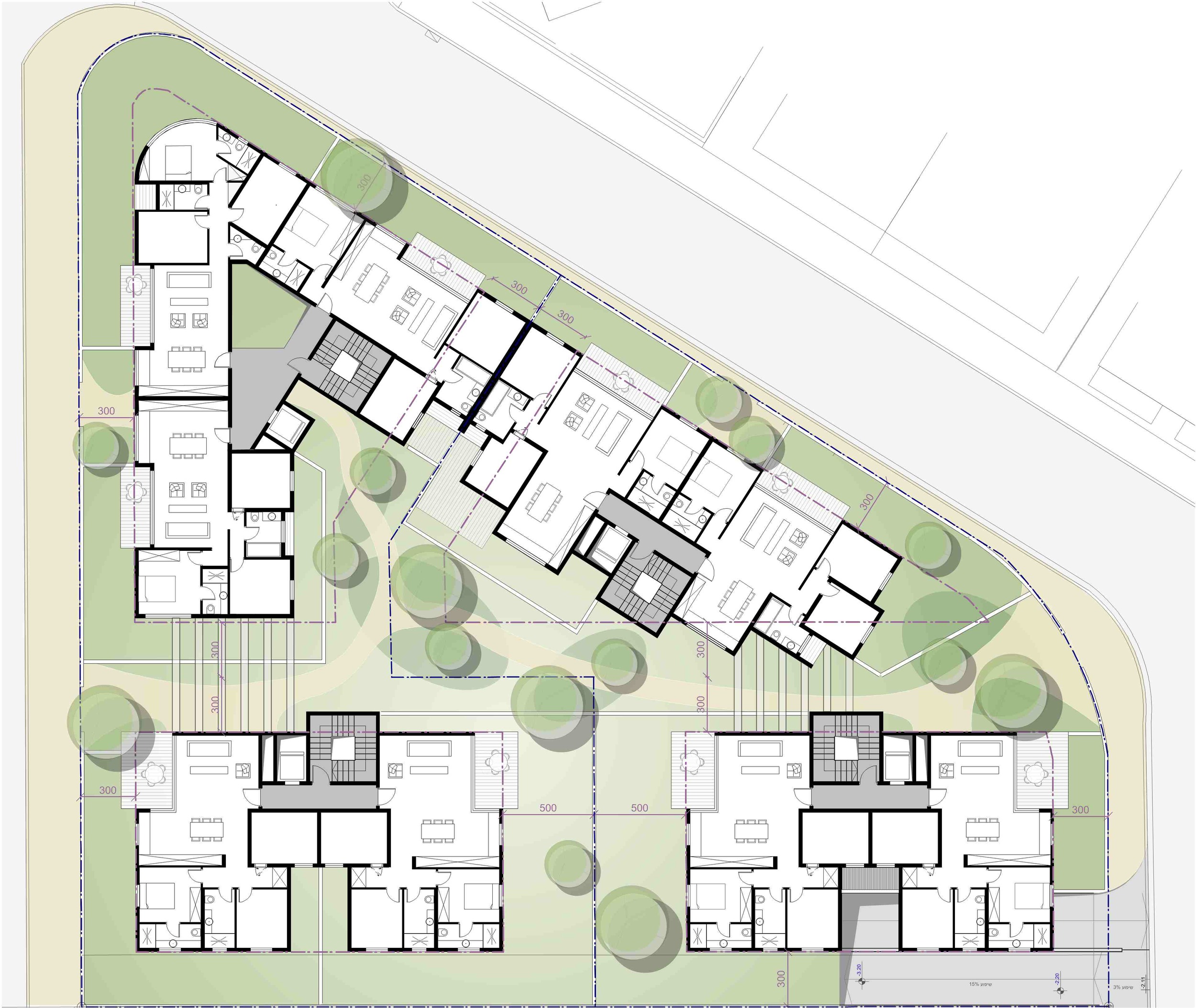 HOPE
Honestly, we haven't been to "The Tikva" neighborhood for years. Honestly, before returning there, a short while ago, we thought the same as you. But when we arrived at the site we found loads of old fashioned magic. The kind that does not make it to the magazines, that will not make it to the evening news. A nostalgic neighborhood for its good parts and the bad. A lot of small houses, a lot of people on the balconies and the public gardens. A street. A grocery shop. A real live neighborhood.
We knew we were not to plan two 8 stories building that will look as if we copied and pasted some generic building from Ashdod, Hadera or Natanya. So we went back to the classic Tel Aviv buildings. Those from the 50's. the buildings that create the street and not only stand beside it. Back to the garden below the building that sometimes even links one street to the other. Back to buildings that "talk" to each other and not only self centered.
"Hatikva" is not only the name of a neighborhood. It is also the belief that things can be done differently, a bit better.
Site area: 2200 sq | No of apartments: 52
Architect in charge: Hadas Wexler | Project Management: T.N.A | Entrepreneur: "Svirsky" | Illustrations: Anderman Architects