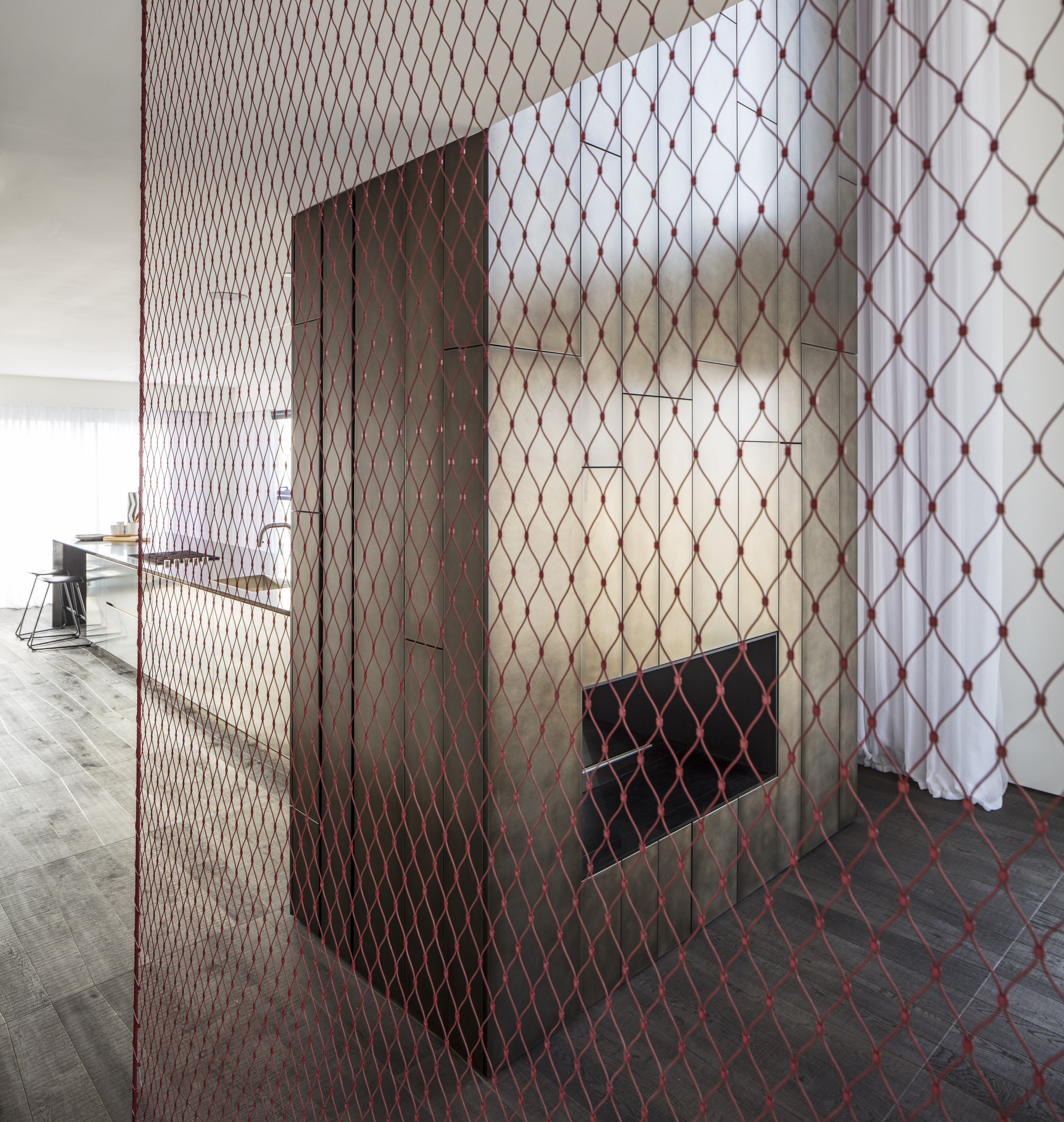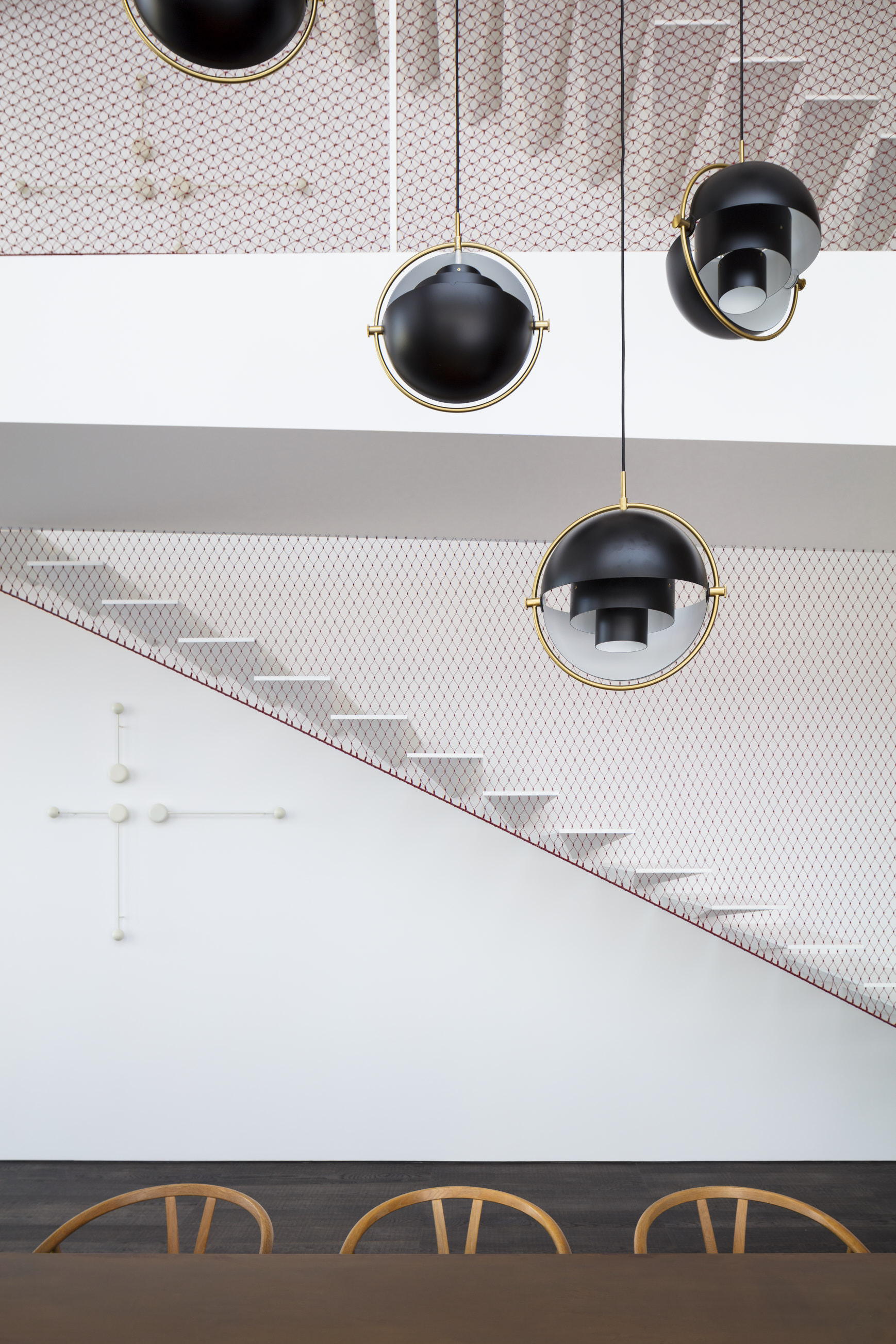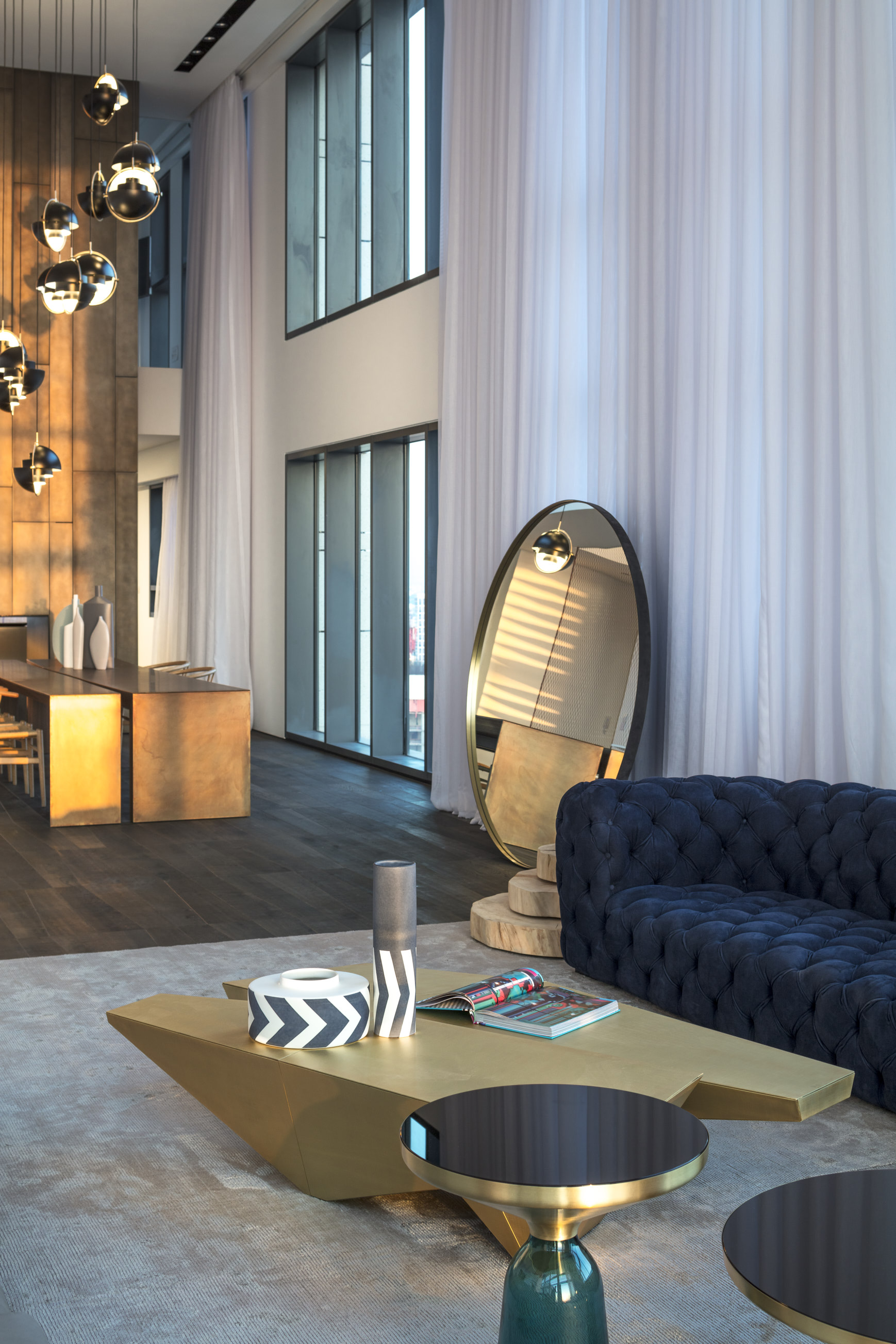 264
Up in the sky, at the point where the building and the sky meet, things have their own way.
There are 3 floors, furniture, a pool and more, but mainly, there is light. A different light. It's the sunlight that wraps the apartment, sending direct sunlight inside. No mediation, no shadows. That's the way it works when you are at the edge of the building. Apartment and sky dissolving into each other.
This glamourous sunlight has even better moments. There is sunsets and sunrises, and those minute before and after these magical moments. Moments when the entire space glows. Glows not only because of orange sky outside, but due to the reflections of the metal surfaces indoor
Brass sheets wrap walls and other objects. Always ready to absorb sunlight, break them, soften, and redesign them into shades of gold and rust and reflect them all over the apartment.
These are the hours when magic takes place. When the apartment and the sun complement each other
Built Area: 600sq + 230sq balconies
Architect in charge: Naama Hayun | Project Managment: Eyal Oren "Ornil" | Photographs: Amit Geron | brass cover: Decasteli | kitchen and bathrooms: Boffi | furniture: The Box | parquet: "parquetim" | stairs: "Zakai steel art" | glass: "Baror"